< Back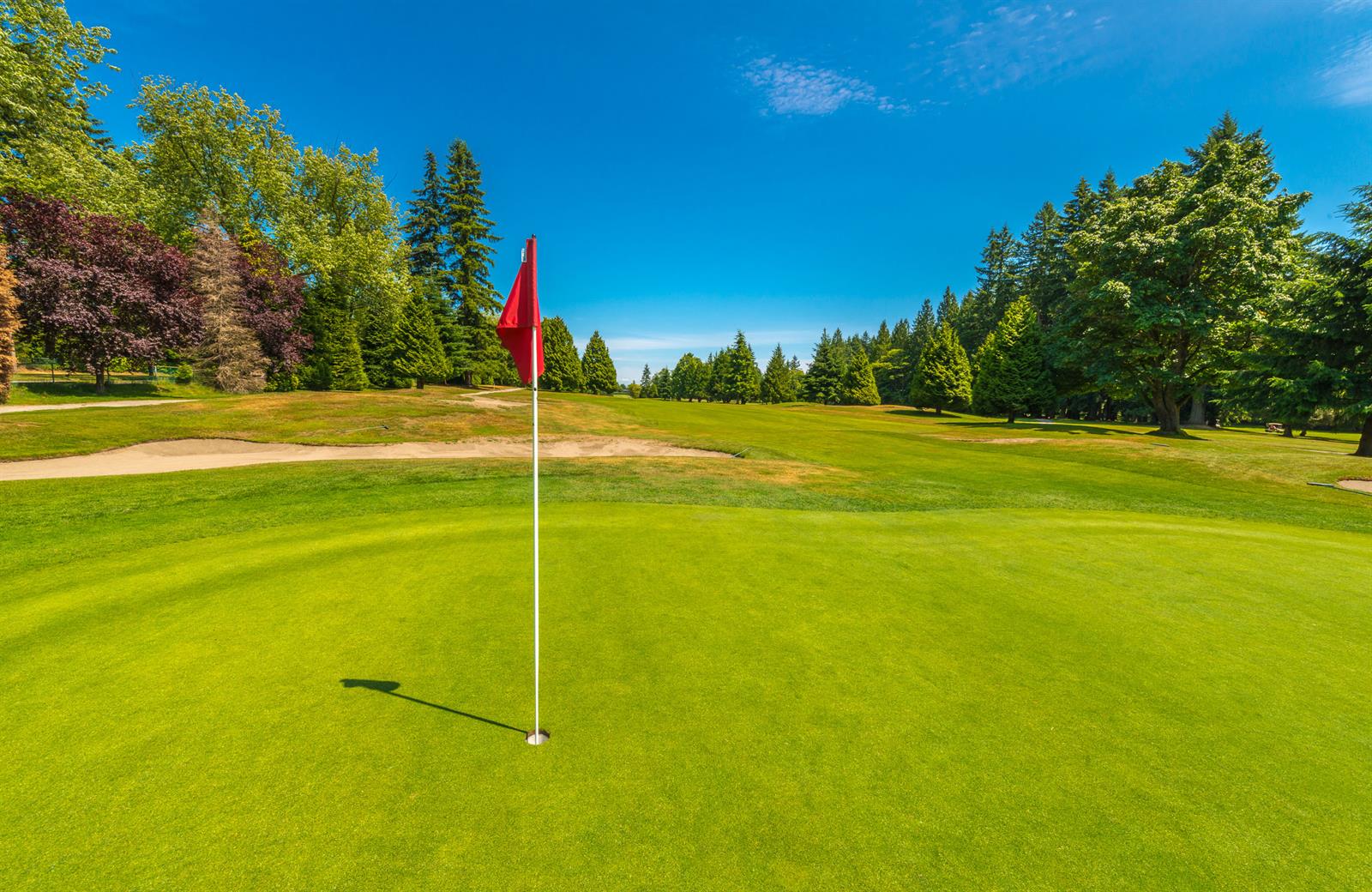 Local private golf courses are a hub of a great deal of activity. Golf is one of America's favorite pastimes. According to the National Golf Foundation, a record-breaking 3 million people played their first game of golf in 2020. Golfing is a great sport but is not the only reason you should visit your local private golf courses.
Get Outdoors
Visiting your local private golf courses is a great way to experience the outdoors. Golf is a great form of exercise for both the body and the mind. Plus, being outdoors in the fresh air is a great way to reduce stress and reset. If you need a reason to spend more time outdoors, golf is a great excuse. Enjoy more of what nature offers by visiting your local golf courses today.
Networking
You never know what type of friendships you can build on a golf course. Many deals are made over a game of golf, making it a valuable tool for business networking. Local private golf courses are a great way to meet new people, allowing you to form business relationships within a relaxed setting. Meeting new people that can further your business is easy on a private golf course. Plus, being on the course will expose you to the people you want to have in your network.
Social Experience
Golfing is a social experience. You can golf with friends and family or meet other recreational golfers with the same interests. It's a sport that bridges all types of gaps and helps people find common ground. The young, the old, women, and men, all enjoy a good game of golf! Of course, all the fun is not limited to the course. Most private golf courses have great meeting spaces where you can grab a meal as well.
There are many reasons that people are taking advantage of their local golf courses. You don't have to be a professional to get out there and enjoy the golf course environment. You can take advantage of all the things a local private course offers, whether you are a novice or have been playing for years. You can benefit from visiting your local private golf courses more often. Visit us at Wildcat Run Golf & Country Club today!