< Back
5 Key Factors for Choosing Private Country Clubs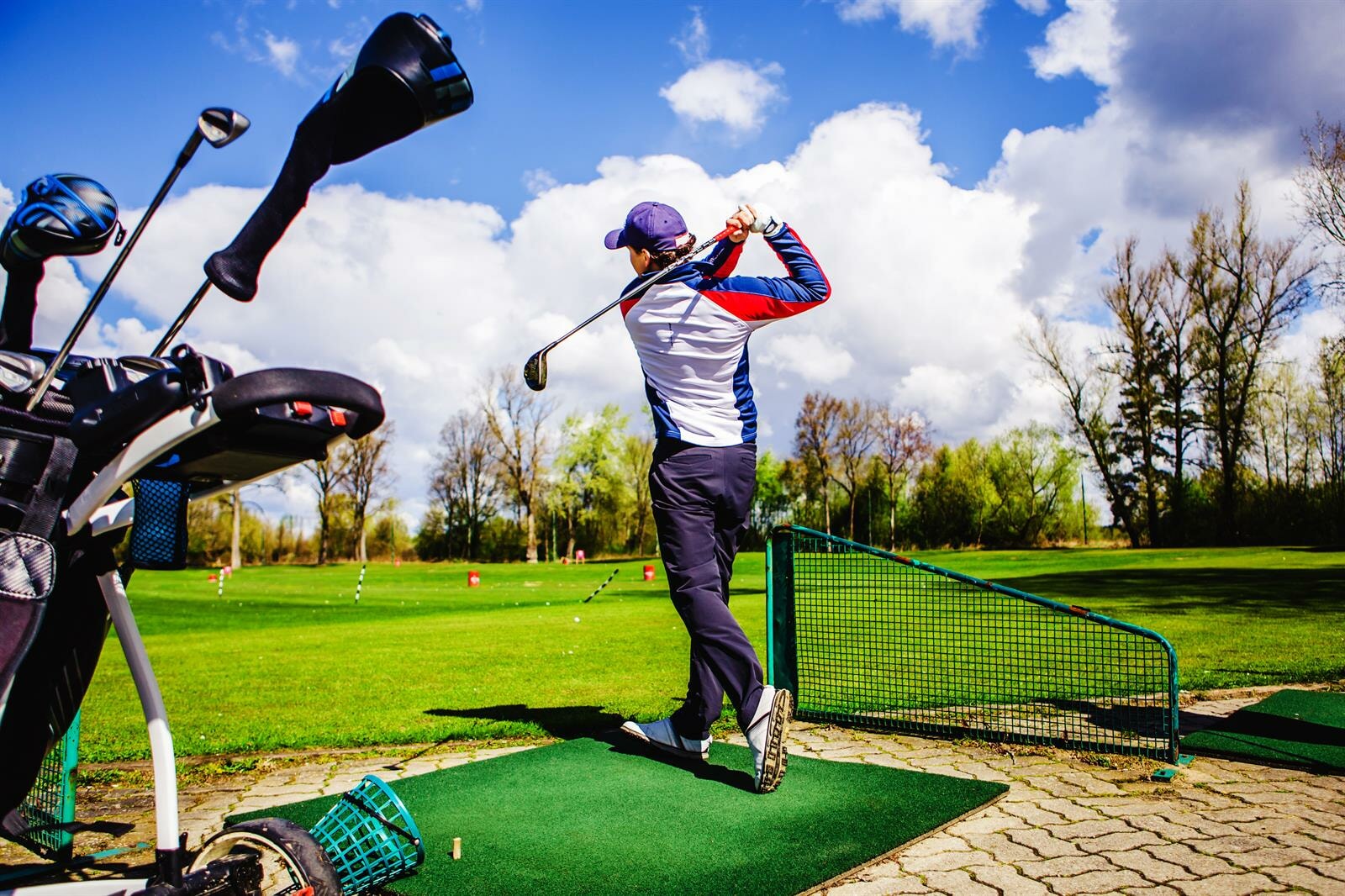 The pandemic continues to accelerate interest in golf and private country clubs. IBIS World indicates that there are 9,635 golf courses and private country club businesses in the US as of 2021. Country clubs offer exclusive, socially distanced outdoor meet-ups and amenities that align with the CDC guidelines. As such, private golf clubs have been receiving the highest interest in membership over the last year.
Joining a private country club offers a wealth of opportunities. You can enjoy endless rounds of golf around the 18 or 36-hole park. Additionally, you may gain access to the clubhouse, fitness centers, tournaments, themed events, and the daily tees. You can network with a group of like-minded friends and neighbors.
But what should you check when picking out a private country club for your family? Here are five key factors to keep in mind.
1. Membership Type
Private country clubs often have strict memberships with specific restrictions regarding joining or quitting the membership. You may need to figure out how the specific country club is run and the different membership structures provided. Most private golf clubs have unique offers for individuals, families, out-of-state, corporate, and social memberships. Learn the benefits and amenities that you can enjoy for your specific membership plan. It is not uncommon for local private golf courses to limit new members to specific tee hours on certain days.
2. Location
You may need to assess the closeness of the private country clubs to your home. Taking long drives to reach the private golf club can be exhausting and less desirable. Pick a country club that is easily accessible and with ample parking space. The location ought to be convenient for your business, social, and family needs.
3. Amenities
You may need to assess the facilities present in the private club before enlisting. You may gain access to the clubhouse, golf courses, tennis, and many more. The private country clubs welcome family members of all ages to participate in different activities and events. Club policies may vary, with some providing restrictions on the access granted to junior golfers. Guests may receive invitations by members at a fee. Inquire about the payments requires and the access restrictions applied to the non-members.
4. Social Factors
The primary reason for enlisting in an exclusive country club is to have a sense of community around like-minded individuals. You may skew for a younger, more vibrant golfing community perfect for your young family. You may need to check the demographics to ensure that you surround yourself with people you may be comfortable around. You may have to take part in the various events and competitions organized, and it may be best to be around friends or family.
5. Fees
You may request a breakdown of the private country club fees. You need to have a clear view of the investment you are getting into. You may have to part with the initial membership fee and annual dues. You may also have to contend with food and beverage minimums, locker rentals, tee times, club storage. It is also nice to have an idea of the incremental member dues per annum.
Joining an exclusive golf club is a big decision for your family. You may need to carefully research the various private country clubs available before enlisting as a member. If you are searching for a private golf course in Estero, Fl, reach out to Wild Cat Run Golf and Country Club.